One of the best things about living in Virginia is getting to experience all four seasons. However, that also means that when you're preparing for your move there's always a chance you will experience less than-ideal warm, sunny moving weather. Officially last year, here in Richmond, Virginia we saw a total of 13.1″ of snow. So to prepare yourselves for that wintry move, we here at Cavalier Moving put together this Top 7 Tips for a Wintertime Move.
Clear all paths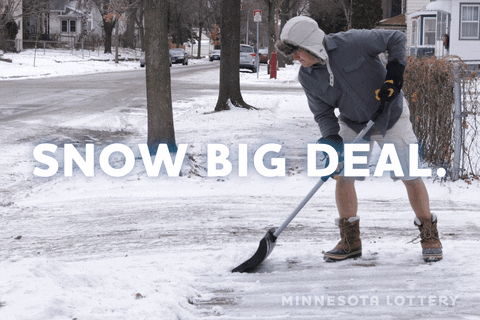 In the event that you do have snowfall or ice during your move, it's best to do the prep work beforehand and clear all pathways between the truck and the house.
Avoid slips and falls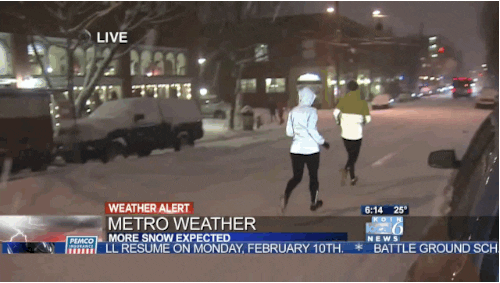 Safety first. Again, in the event of any kind of wintry mix, protect yourself and your belongings by avoiding any chance of a slip. We recommend:
A good pair of boots
Salted pathways
Towels at the entrance of the home
Slow and steady pace, don't rush
Check utilities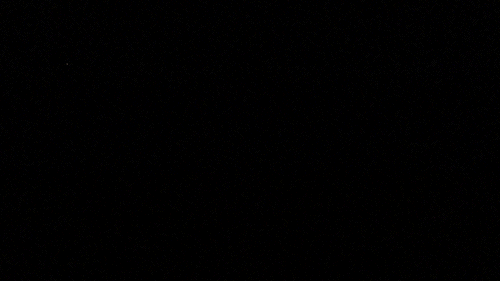 We've seen this in the past. You're so focused on preparing for your move; packing boxes, making arrangements, and finishing up tasks at your old home. And you've forgotten one of the most necessary items: setting up and confirming utilities at the new home. Avoid walking into a dark, cold home, and make sure to have your utilities ready to roll before your move date.
Check weather information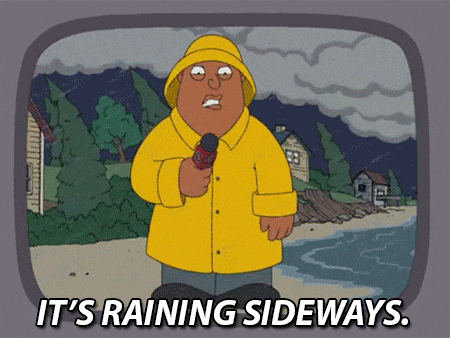 Keep a close eye on the weather of your move date. You'll be better prepared to adjust accordingly – rain, sunshine, snow, tropical storm, ice.
Layer up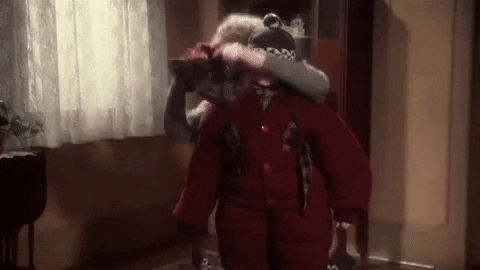 Stay warm this winter. It'll keep the blood flowing in your body, and help avoid injuries, numb fingers,and vulnerability to sickness.
Double tape and secure boxes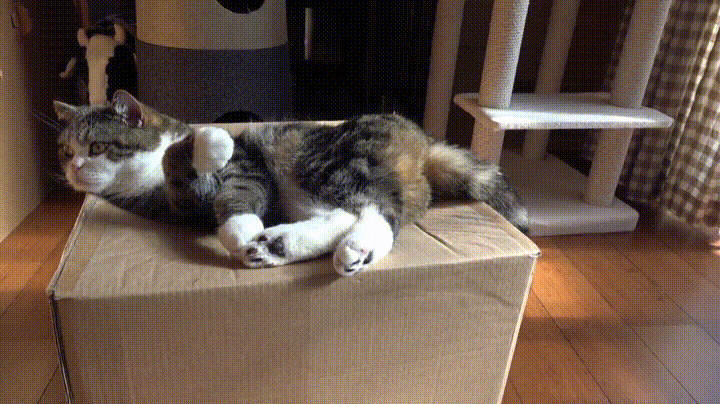 Snow and rain can obviously get your boxes wet which can weaken their integrity and put your items at risk. Avoid this by securing your boxes with extra tape at the seams.
Hire Cavalier Moving to de-stress your move
Avoid everything altogether and let your friends, and clean-cut professionals at Cavalier Moving take care of everything for you. You name it, our experienced team has lived it and seen it. We're happy to talk!